Idaho Casino Shows Us an Example of a Post-Pandemic Future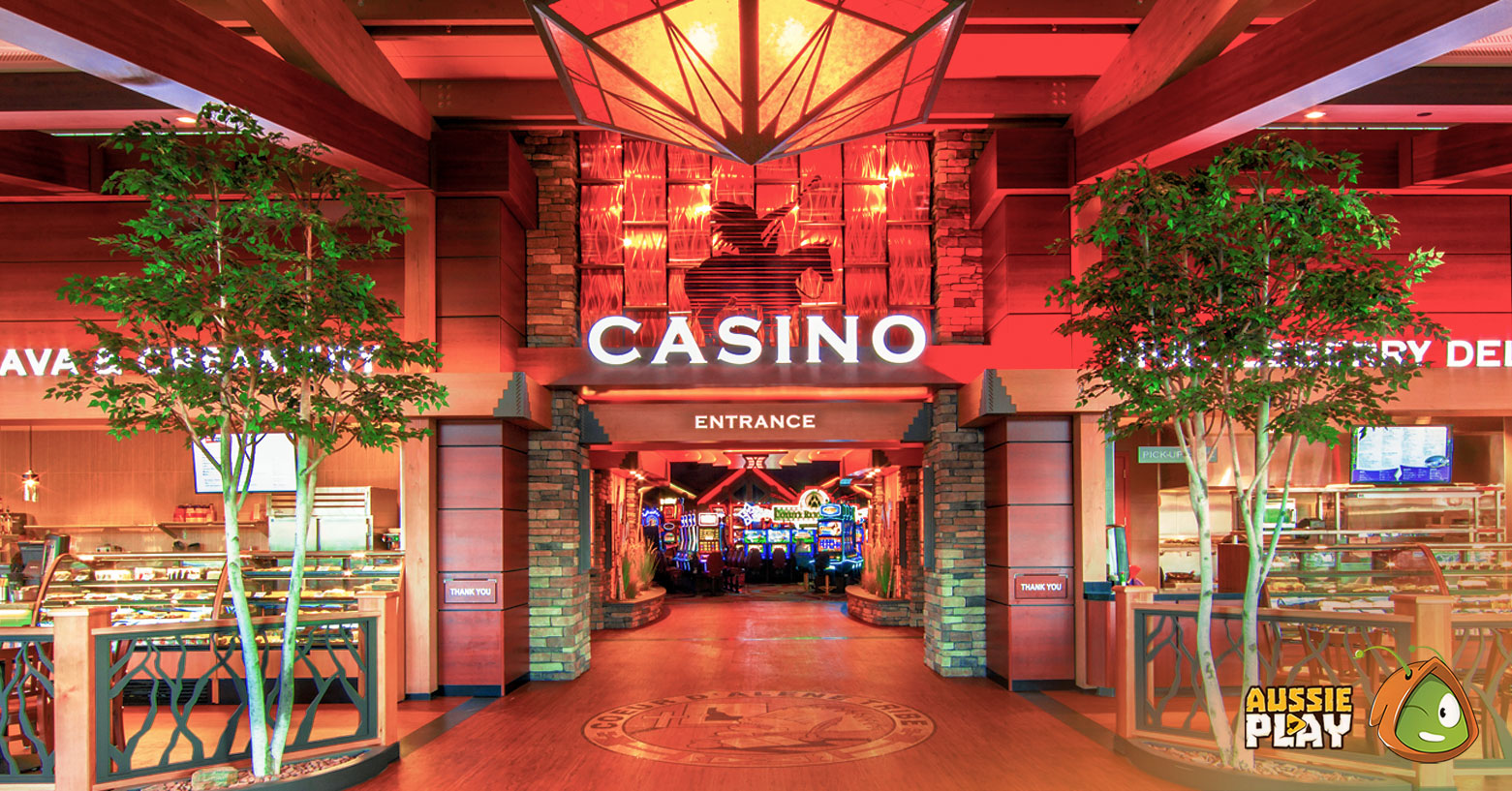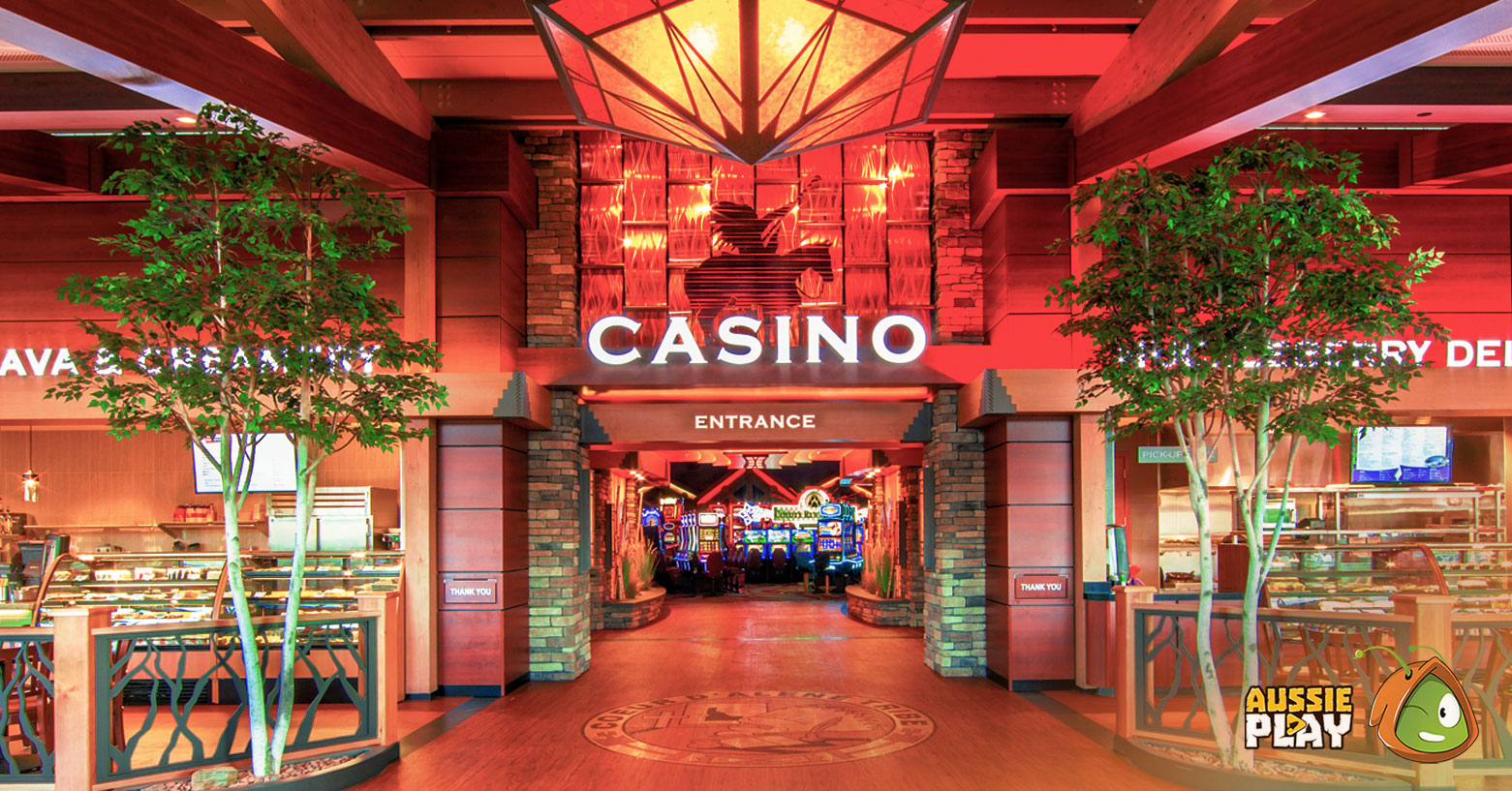 Following the COVID-19 pandemic, lots of businesses not only in the US but around the world were obliged to suspend operations. Of course, gambling houses were among those who decided to shut their doors and suspend all their business operations. After being more than a month without visitors, the Coeur d'Alene Casino Resort Hotel in Idaho finally reopened on April 27 and welcomed their players with some new safety policy updates. Working conditions there have changed drastically: protection masks, less gaming machines, no buffet, and many other restrictions. Of course, people are going to be obliged to follow all these rules for an indefinite period of time; this just can't be helped.
Casino Plays by New Rules
The casino, which is owned by the Coeur d'Alene Tribe, was the first US gambling house to resume operations after almost everything had been shut down in March. As lots of other casinos remain closed, the Coeur d'Alene Casino Resort Hotel may become an example and inspiration for further development.
First of all, all casino visitors are asked to wait outside, so their temperatures can be taken. If there is a line, they have to keep 6 feet away from the other patrons. Also, the casino buffet is closed, so there will be no more all-you-can-eat snacks for them as they wait!
Changes have also come about inside the casino too: every second slot machine has been removed, to reduce the risk of people touching each other's shoulders, like in the past. The big screens around the casino are providing customers with instructions about how to smoke or drink a beverage properly while wearing their masks. The latter, of course, is a mandatory requirement for all employees and visitors.
The venue has shifted its working hours, too. Previously it stayed open around-the-clock, all week; but it now has to close from 3 a.m. to 7 a.m. to ensure deep cleaning of all the surfaces, the furniture, etc. All the places where lines are likely to form have been marked with stripes now, in order to help all the patrons practice safe distancing strategies.
What About Other Casinos?
Even though the majority of casinos are still closed, 91 out of 989 casinos in the United States have already begun operating again, as reported by the American Gaming Association. These casinos mostly belong to Native American tribes; remember that these tribes operate like sovereign nations, so they actually have the right to decide themselves when they are going to reopen.
It may take more time for other casinos to resume operation; as there are many obstacles here, which are basically related to the question of the necessary safety measures. Thus, a number of politicians from different states have announced their concerns about public health, going on to suggested that all entertainment institutions should remain closed. Earlier this month, the Nevada Gaming Commission released its guidelines: which are to keep the night clubs shut, to limit the number of people per table, and to increase the distance between the gaming machines.
As for the Las Vegas Strip casino operators, they're hoping for the best-case scenario, which means reopening as early as the summer if the gaming control board allows. The main concern is the possible decrease in guests, as a large group of clients is coming there from various different states and countries.
Subscribe to us
If you want to receive our newsletters and latest updates, enter your email address in the field above.
We employ a highly professional Customer Support team, and every its member is able to solve any issues regarding your casino experience. Any question you have can be addressed to our support team via phone, Live Chat or email; but for your convenience, we've developed an extensive FAQ section as well.
© Aussie Play Casino, 2023. All Rights Reserved