Gambling Education Initiative in the UK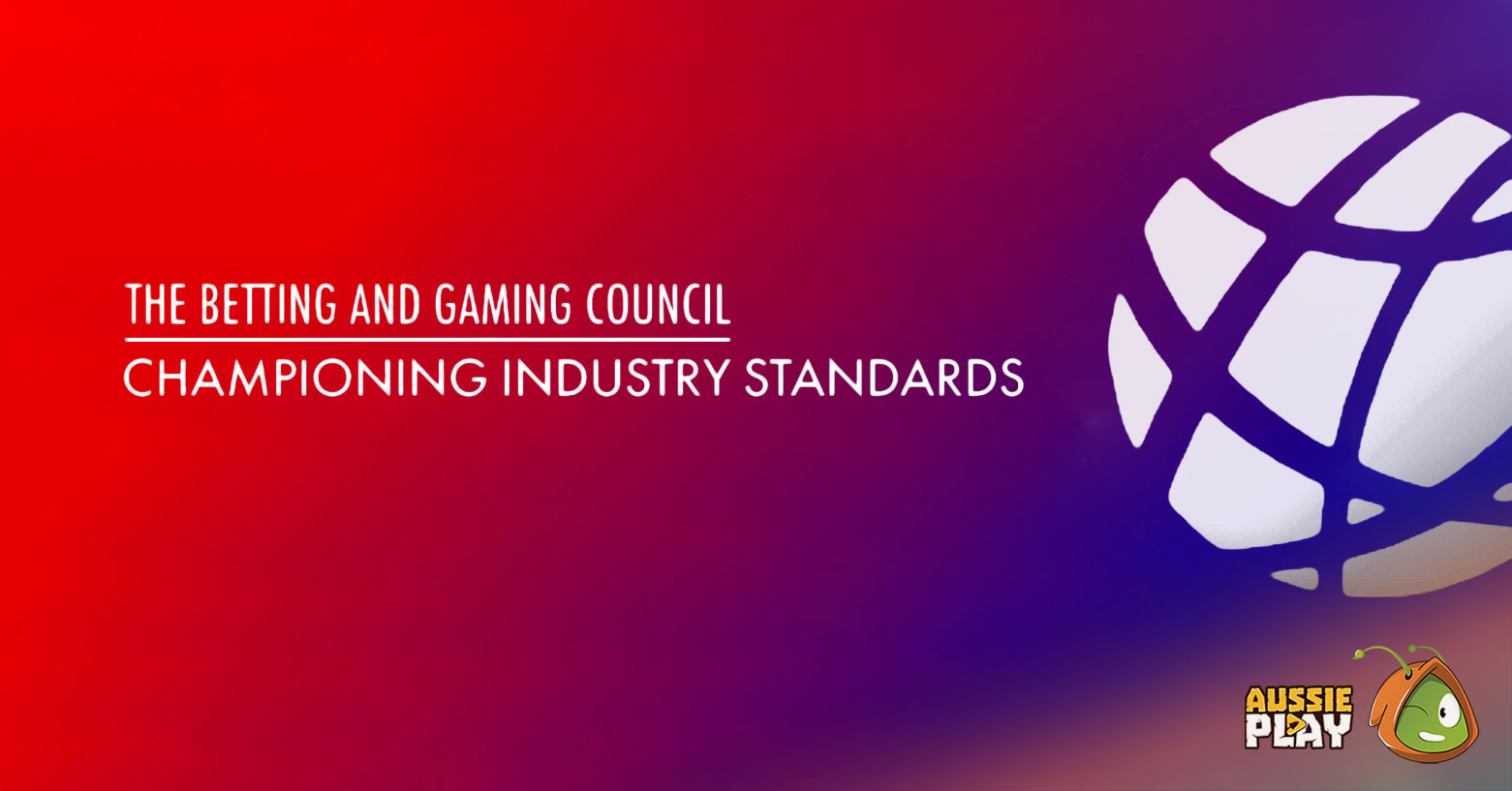 The UK Betting and Gambling Council has announced a new initiative aimed at educating school children about gambling, and about the kinds of issues that can arise from any inappropriate habits that they must strive to avoid developing, should they choose to participate in this particular form of entertainment later on in life. The launch of the project is reported to come at a cost of nearly £10 million. The funds will be spent on supporting gambling awareness programs in schools among 11-19 years old students from England, Wales, and Northern Ireland. All students will have to take at least one lesson of gambling awareness education during their secondary or further education.
Getting Into Details
The Betting and Gaming Council revealed on May 15, on its Twitter page, that it has come up with a new education and support program for young people. This initiative was developed in order to prevent underage gambling and to create a safer context for gambling, in order to help avert some core risks. The council wants to dedicate approximately £10 million in funding to gambling awareness education for all 11-19-year-olds in England, Wales, and Northern Ireland. Therefore, over 120,000 children will participate in this program, which is sponsored by the charity organizations GamCare and YGAM.
In addition, over 100,000 education professionals, including teachers, police, community mental health professionals, youth workers, and community sports trusts, will complete a special training course, in order to help them be able to fulfill their new educational objectives. They will help young people to determine safe gaming behavior, and to identify the first symptoms of gambling addiction.
One of the purposes of the program is to show students that there are lots of organizations which help trouble gamblers to return back to healthy gaming, and that children should not be afraid to use their services. On top of that, they will acquire some necessary skills and confidence, so they can manage to detect negative gambling behavior in others, talk about it, and provide vital support.
Subscribe to us
If you want to receive our newsletters and latest updates, enter your email address in the field above.
We employ a highly professional Customer Support team, and every its member is able to solve any issues regarding your casino experience. Any question you have can be addressed to our support team via phone, Live Chat or email; but for your convenience, we've developed an extensive FAQ section as well.
© Aussie Play Casino, 2023. All Rights Reserved