Indian Springs Casino Plan Is Approved By Nevada Gaming Commission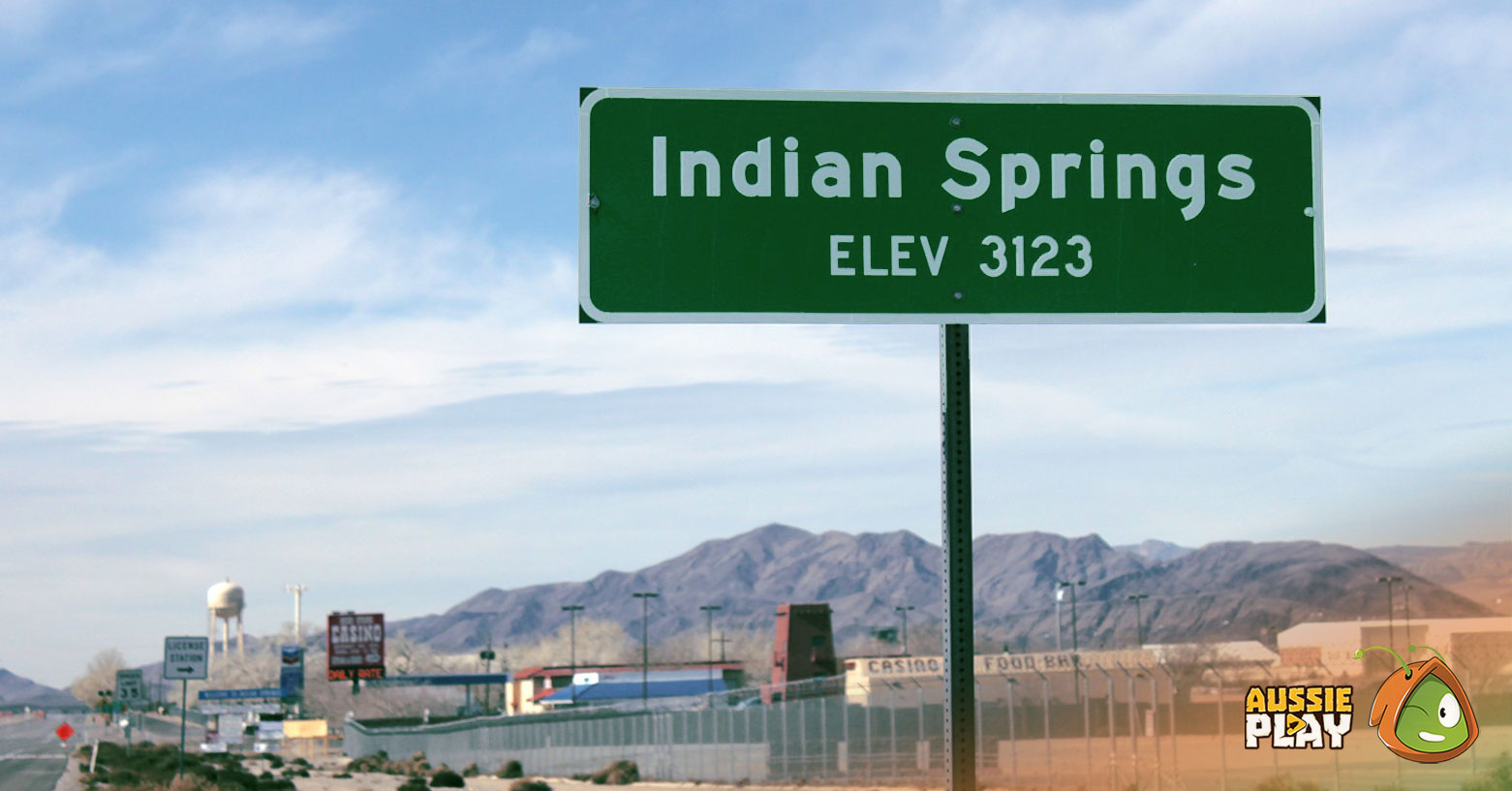 Indian Springs is a small community with a population of about 1,000 people, located 45 miles away from Las Vegas, close to the Creech Air Force Base. It used to have its own casino that began operating in the 80s; but it was closed down in 2014, after the military base bought several acres of land where the casino was located as a security measure, following the 9/11 terrorist attacks. The Creech Air Force Base hosts various units of the US Air Force that fly unmanned drones (Predators and Reapers) in military operations in the Middle East and Afghanistan.
The casino had over 60 slot machines; and after the Air Force purchased the land, the casino was demolished together with a gas station, trailer park, and the restaurant. The owner of the casino kept his gaming license and relocated in 2016.
But Herbst IS Holdings LLC is going to bring it back to life. During a meeting on April 22, the Nevada Gaming Commission made a unanimous decision to approve the casino's license application. The casino is going to be opened later this year and will feature 75 slots approximately, a convenience store, gas filling station, a charging point for electric cars, and a fast-food restaurant. The casino has been approved for the adjacent piece of land and will be run jointly with the state of Nevada.
During an online meeting, the Nevada Gaming Control Board unanimously recommended the Herbst IS Holdings LLC to be approved for a license for casino operations prior this month. The Indian Springs Operating Co., LLC, is going to transfer its license to the Herbst IS Holdings LLC. The new casino is going to bring fresh revenue to the town's budget and help bring in some tourism too. The latest development is going to offer 75 slot games, a gas station, a restaurant, and a convenience store.
Many little towns do have their own individual charm, and this is going to be an excellent alternative to the multitude of Las Vegas casinos that are situated just a simple one-hour ride away. This town has a century-long, and its location near the Air Force base may make it very attractive for tourists who want to have this experience. Indian Springs has some authentic ranches as well.
Subscribe to us
If you want to receive our newsletters and latest updates, enter your email address in the field above.
We employ a highly professional Customer Support team, and every its member is able to solve any issues regarding your casino experience. Any question you have can be addressed to our support team via phone, Live Chat or email; but for your convenience, we've developed an extensive FAQ section as well.
© Aussie Play Casino, 2022. All Rights Reserved