What Do We Know About Gambling in Nigeria?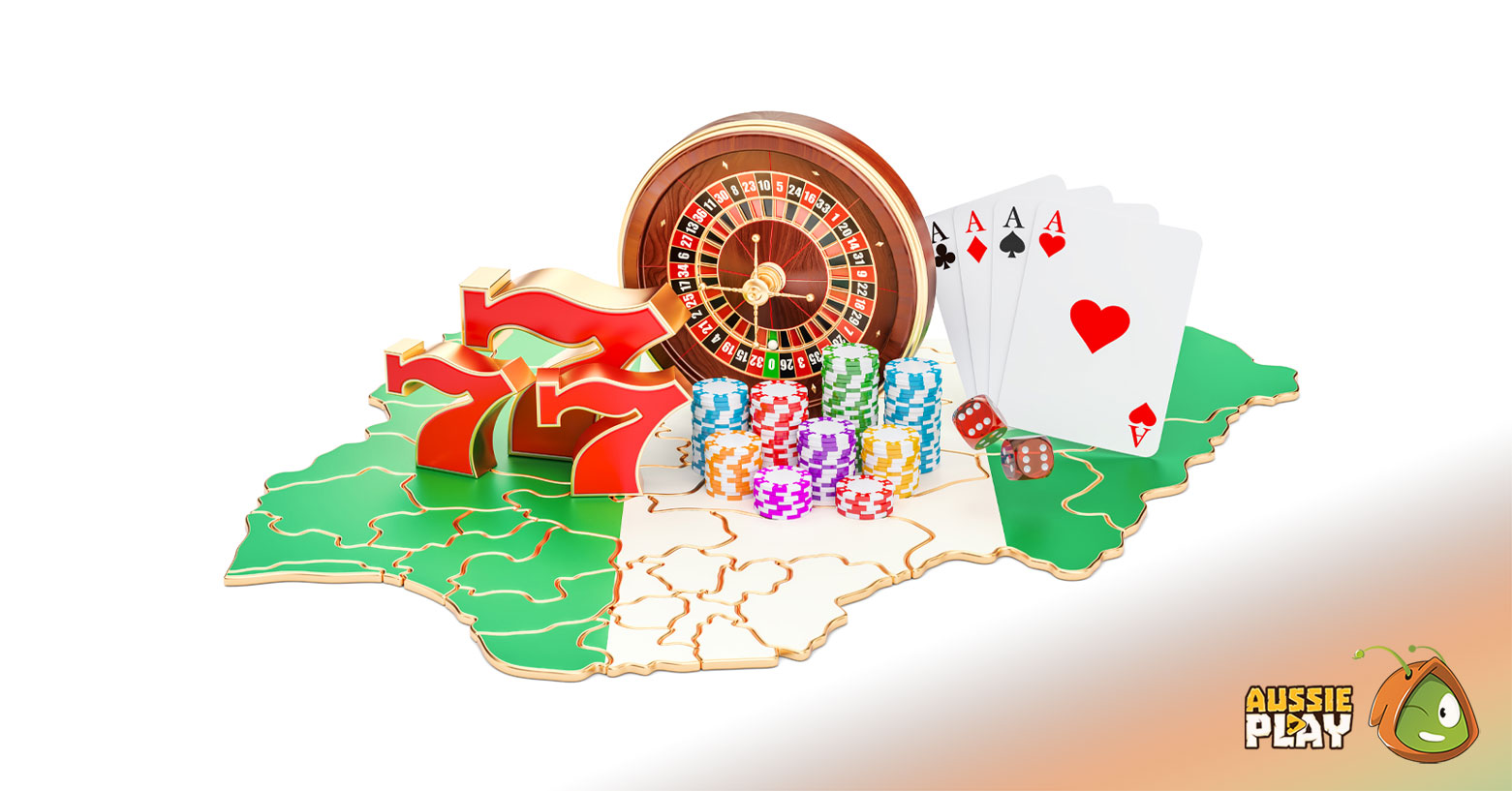 The Internet boom is still here and it's showing us how many things we can do online without having to leave our homes. We can shop in the most exclusive department store, chat with friends from all over the globe, study in the best universities, and play our favorite casino games online. Plus your location really doesn't matter, as you can access the net within several clicks and dive into the world of the mind-blowing bonuses and magical gameplay out there. You can play even from Nigeria, this true titan of the African economy; and the land where legally speaking, all kinds of gambling ventures are still in a grey area.
How Can You Gamble in Nigeria?
Legislation in Nigeria allows the following types of gambling activity: lotteries, casinos, and sports betting. Roulette, dice games, and non-skilled cards are regarded as illegal enterprises. Slots can be used only by trusted ventures, which have to get a special license from the country's regulator –  the National Lottery Regulation Commission. The Criminal Act Code with Chapter 22 also helps to regulate the gambling industry. However, online casinos are not subjected to any government regulation; therefore, Nigerian citizens can access any kind of gambling websites without restrictions.
Offline Gambling
As stated above, only three kinds of gambling ventures are allowed to operate in Nigeria legally. The first is a lottery, and this is sold to the public for the purposes of getting money for charity or other aims. The licenses for such lottery houses are granted by the Lagos State Lotteries Board. Another type of gambling option is betting. You can make a bet in any venue freely and you can be sure that it's legal. The operators of such enterprises use a special totalizator, which calculates bets and divides winnings.
As for casinos, there are only three of them in Nigeria. You can find one in Abuja and two in Lagos. It's interesting to notice that even though it's open to locals, the majority of clients in these casinos are tourists who are looking to get some real fun and thrills.
Online Gambling
With no clear regulation of gambling at Internet facilities, Nigeria can make use of this type of activity. In fact, unlicensed casinos are prohibited by law. However, as the national law doesn't mention a word about online wagering, citizens and officials do consider them to be legal.
Online sports betting seems to be a bigger business even when compared to online casinos, as they do offer a wider choice of different benefits: including diverse betting markets, mobile compatibility, odds on foreign sports events, and many others. So, it's no surprise that Nigeria is home to over 50 betting facilities.
Despite the fact that Nigerian gambling ventures bend over backwards to satisfy the needs of the clients, local residents tend to choose foreign websites as their main source of entertainment. Perhaps that's because domestic gambling platforms can't offer the users some of the most exciting casino products out there, such as table games, scratch cards, live dealers, etc.; this is because of current restrictions in law.
Subscribe to us
If you want to receive our newsletters and latest updates, enter your email address in the field above.
We employ a highly professional Customer Support team, and every its member is able to solve any issues regarding your casino experience. Any question you have can be addressed to our support team via phone, Live Chat or email; but for your convenience, we've developed an extensive FAQ section as well.
© Aussie Play Casino, 2023. All Rights Reserved