New Authority to Oversee the Gambling Industry in Singapore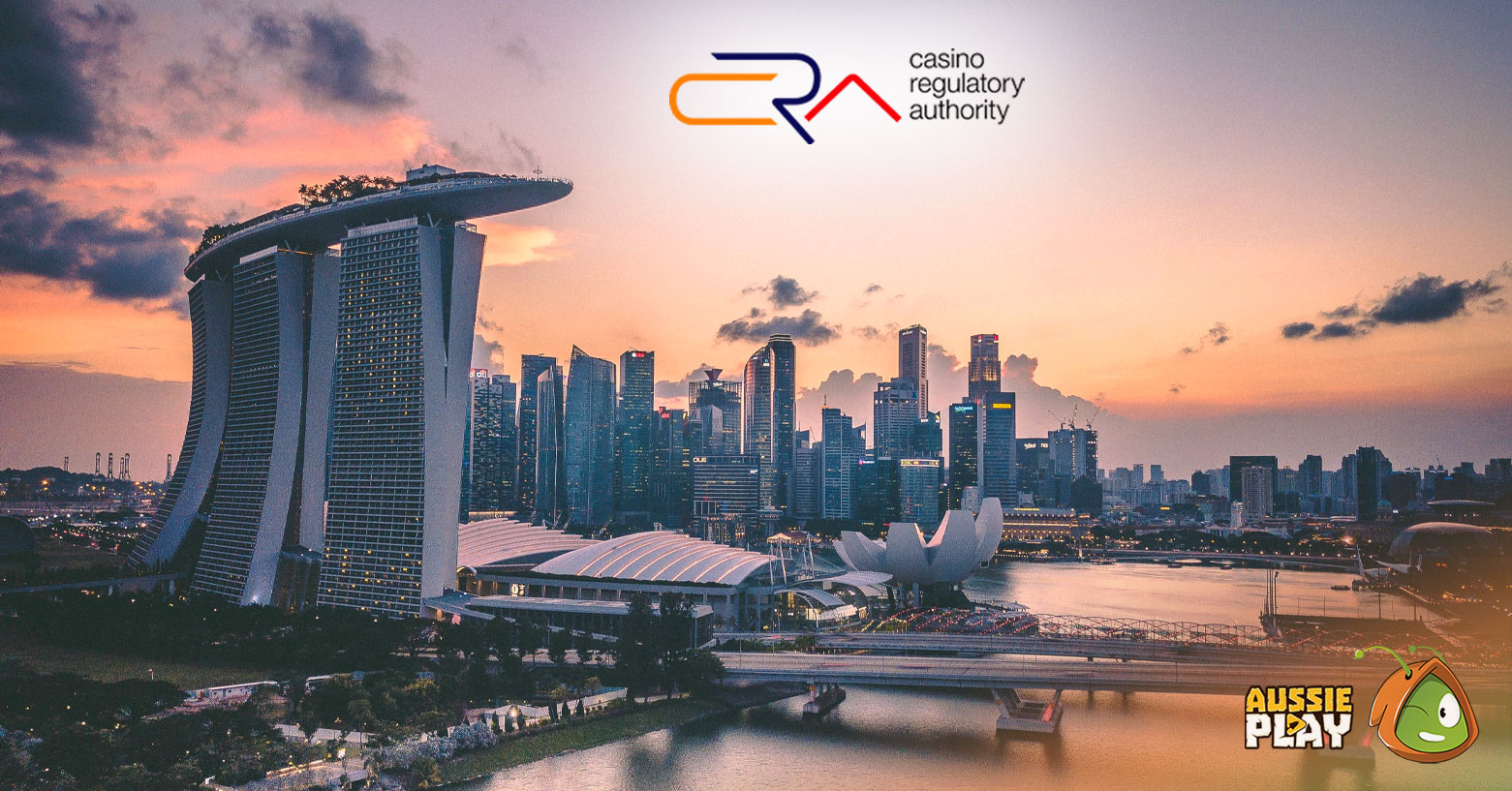 The Singaporean government is intending to establish a new centralized regulator, in order to oversee the gaming industry in the country in a more holistic manner.
As reported by the Ministry of Home Affairs, there are multiple local bodies that have been put in place; including the Casino Regulatory Authority, responsible for casino activities, the Gambling Regulatory Unit at MHA, dealing with online gambling and slots, alongside the Singapore Tote Board and the police forces. So in view of modern gambling tendencies, a unified regulatory authority should be introduced. Thus, the Gambling Regulatory Authority will be reportedly launched by 2021 under the umbrella of the MHA; and it will serve as a substitute for the above mentioned CRA and the Gambling Regulatory Unit.
According to the MHA, the introduction of the GRA will allow locals to keep up with emerging technological trends, take a closer look at products in adjacent domains, and approach gambling policies and issues in a more comprehensive manner. In general, the gambling regulatory structure works effectively in Singapore, as the gambling crime rate remains low, and problem gambling is fully under control.
Taking into account the fact that nowadays gambling has become more accessible thanks to technology, it really has changed so many things. First of all, the way people gamble constantly urges businesses to introduce gambling features in products not traditionally related to gambling. The MHA mentioned the regulation of mystery boxes (or loot boxes) in video games as one of the matters it is going to address. This is one of those particular fields where regulation and technologies need to catch up. Besides, the authorities plan to overview the legislation on gambling with regards to penalties, thus ensure consistency throughout the gambling system, both online and onshore. It will engage other stakeholders like gambling operators to get an idea of their views in the coming year.
In 2016, the state lottery company, Singapore Pools, introduced the country's first legal online betting service. This was a year after the MHA announced that the Singaporean authorities ought to tighten their online gambling surveillance and block unlicensed websites, under the provisions of the Remote Gambling Act.
Subscribe to us
If you want to receive our newsletters and latest updates, enter your email address in the field above.
We employ a highly professional Customer Support team, and every its member is able to solve any issues regarding your casino experience. Any question you have can be addressed to our support team via phone, Live Chat or email; but for your convenience, we've developed an extensive FAQ section as well.
© Aussie Play Casino, 2023. All Rights Reserved