Benefits of Online Poker Legalization in Australia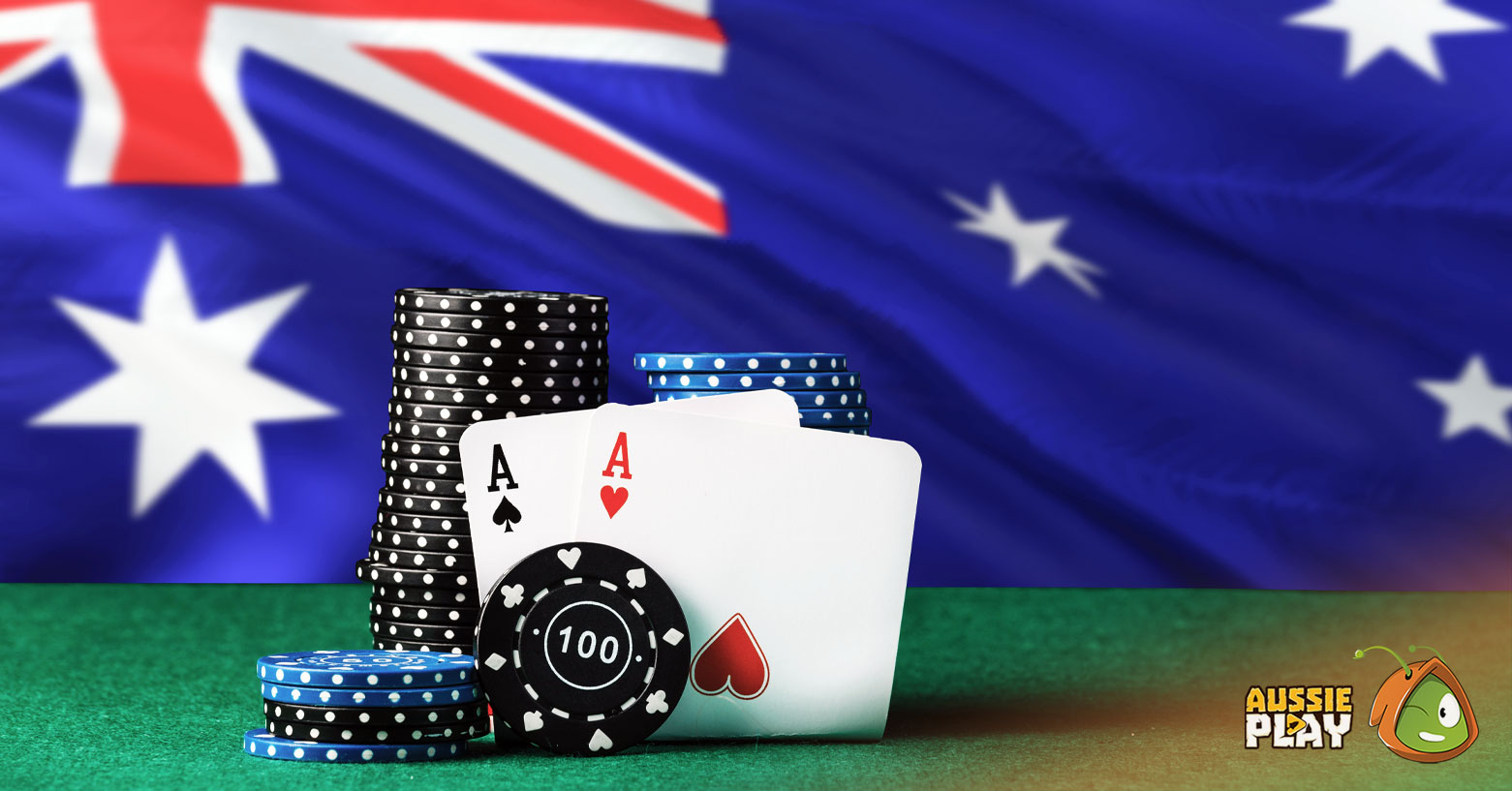 Thanks to the development of recent technology, including the Internet, anyone from any place in the world can enjoy all kinds of entertainment online. Online gambling is one of the most exciting kinds of entertainment, and it's now quite popular in Australia too. Furthermore, everybody knows that the biggest poker community is located there. So perhaps it's high time to legalize online poker? Millions of Aussies would love this incentive, especially when there are so many obvious benefits to be found with this activity.
A Short Discourse Into the Australian Poker History
Australia has become a great shelter for all poker fans. The country experienced a massive boom of this gambling game back in 2003, at the same time as the rest of the world. The reason for that was the huge win of Chris Moneymaker in the World Series of Poker Main Event. The consequent victory of Joe Hachem in the 2005 World Series of Poker skyrocketed the popularity of poker to new heights. And this was the case not only in Australia, but all around the world as well.
Unfortunately, such progress didn't last long. As quickly as 2011, the United States closed its market, provoking a major outflow of players on the top websites such as PokerStars, 888poker, and PartyPoker. The same happened in Europe eventually. And finally Australia introduced the Interactive Gambling Amendment in 2016. Shortly after that, online poker operators left the country's gambling market and stopped providing their services to citizens.
The Ban Should Be Lifted
Despite the existing legal regulations, poker is still a beloved game for many Australians, who are now forced to turn to foreign websites. There have been some attempts to lift the ban or at least amend the current law. However, they didn't find enough support and eventually failed.
Let's consider some advantageous aspects of playing poker, which prove that the game ought to be legal in Australia. First of all, poker is a game of skill, not a game of chance. It requires a lot of practice and persistence to become a pro.
Another reason is that poker is a great source of revenue for the country. If the Australian authorities ever need extra money, online poker ventures will be glad to help. They will pay the necessary fee to obtain a license and will file their taxes on a regular basis.
On top of that, as many Australians are already seeking entertainment abroad, they don't realize that some of the websites they use don't provide any kind of player protection and can thus become a potential threat to the player. Oversight by a national regulator is the best way to prevent any fraud and misconduct.
Proper regulation of the industry will also help the country in general, as the lawmakers can focus their attention on preventing any harm potentially incurred from online gambling, while ensuring all online poker facilities adhere to the legislation. It's worth mentioning that a number of countries, including Spain, France, and Italy, have implemented such a policy quite successfully. Perhaps it's time for Australia to follow the lead of Europe!
Subscribe to us
If you want to receive our newsletters and latest updates, enter your email address in the field above.
We employ a highly professional Customer Support team, and every its member is able to solve any issues regarding your casino experience. Any question you have can be addressed to our support team via phone, Live Chat or email; but for your convenience, we've developed an extensive FAQ section as well.
© Aussie Play Casino, 2023. All Rights Reserved