Atlantic City Gaming Revenue Increases by 23% in 2020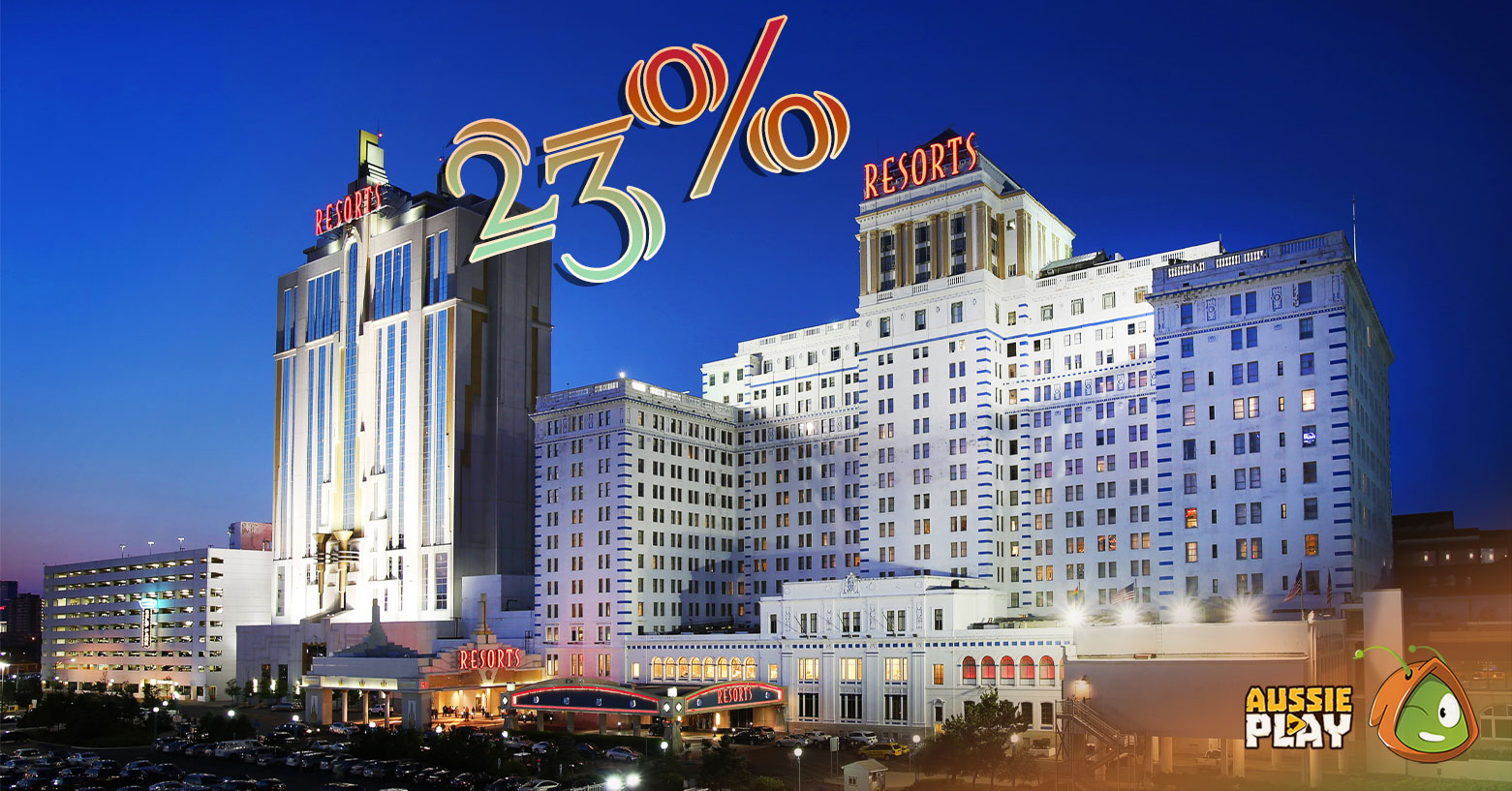 Steve Callender, president of the Casino Association of New Jersey, has declared that "2020 is off to a promising start for Atlantic City." Indeed, the gambling industry has entered 2020 on the right foot, with an outstanding 20-month streak in revenue. All casinos in the city have shown an incredible revenue rise, with January being the seventh consecutive month of such growth.
According to the latest data revealed, casinos reported revenue of $270.5 million last month. That's an increase of almost 23% in revenue last year. 
At the same time, online gaming revenue is booming and has passed the $55 million mark last month. This means a 64%, or over $21 million increase, compared with 2019 levels.
Sports betting is another part of the wagering world that continues developing, in order to provide positive customer experience and a competitive advantage for the city. This field has grown even wilder with revenues up to 140%, which are over $23 million.
The situation with current numbers shows that New Jersey could easily out-rank Nevada. Last month numbers have shown $540 million wagered on sports, thanks to annual NFL events (including playoffs and college championship games).
With the constant growth of the betting industry in Atlantic City, gambling experts believe that this state won't just manage to go toe-to-toe with Nevada, but is capable of easily surpassing it, thus becoming the top-earning gambling state. While last year New Jersey saw only a $497.5 million revenue, January 2020 has already surpassed the $500 million mark. So given all that, New Jersey really can become a permanent place for gambling! 
Subscribe to us
If you want to receive our newsletters and latest updates, enter your email address in the field above.
We employ a highly professional Customer Support team, and every its member is able to solve any issues regarding your casino experience. Any question you have can be addressed to our support team via phone, Live Chat or email; but for your convenience, we've developed an extensive FAQ section as well.
© Aussie Play Casino, 2020. All Rights Reserved