Northern Territory to Lead In Poker Machine Gambling Participation Rates in Australia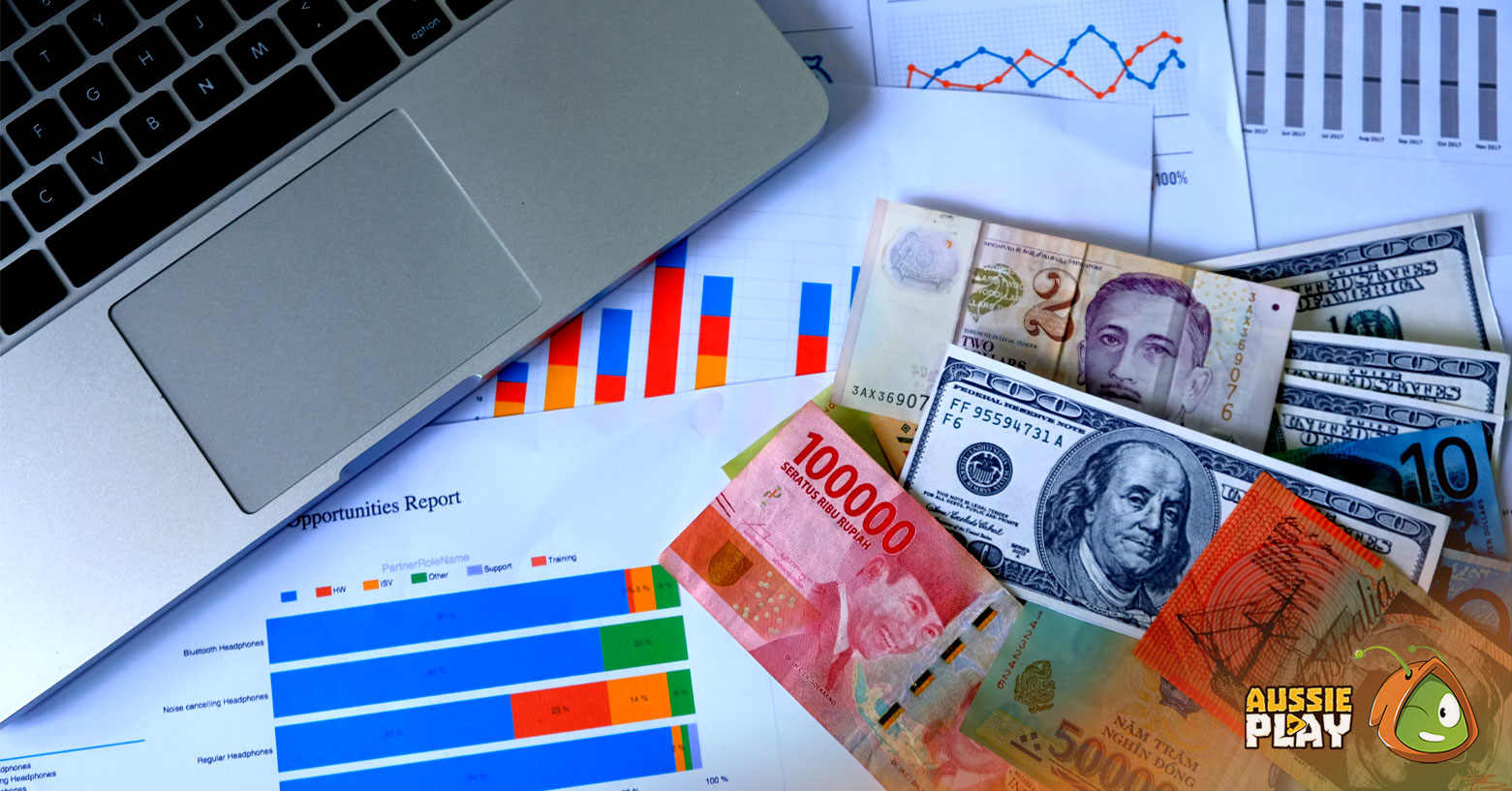 Roy Morgan has recently revealed the numbers behind Australia's gambling industry. The Gambling Currency Report suggests that the Northern Territory has the highest participation rate in poker machine games and betting. It also shows that people from Western Australia prefer to play scratch cards and lotteries.
The Report has revealed that an average of around 24% of the adult population of the Northern Territory has played a poker machine in an average 3-month period. Second place is held by Queensland, with 14,9% of adults involved in poker machine gambling; this is followed by New South Wales with 14.3%, Tasmania – 14%, South Australia – 12%, Victoria – 11%, and Western Australia – 5%.
This survey was conducted in the form of live interviews, in which more than 1,000 Australians took part every week, for approximately one year.
Roy Morgan also suggests that the Northern Territory poker machine gambling rate significantly exceeds the national average. However, Western Australia shows a considerable decrease in any gambling activity connected to poker machines.
"That national average is pulled down by the low rate of 5.0% in Western Australia, where regulations prohibit poker machine use outside of casinos" – concludes Roy Morgan.
Additionally, the Gambling Currency Report shows that the national betting average has been in decline for the past ten years. The only exception is sports betting, which has only increased recently.
Northern Territory also has leading positions in sports betting participation rates, with over 15% of adult residents having placed a bet in an average 3-month period.  NT is followed by Victoria with 11% of bettors, New South Wales with 10%, Western Australia – 9.6%, Queensland – 8%, South Australia with 7.4% and Tasmania with 4.7% of bettors.
Subscribe to us
If you want to receive our newsletters and latest updates, enter your email address in the field above.
We employ a highly professional Customer Support team, and every its member is able to solve any issues regarding your casino experience. Any question you have can be addressed to our support team via phone, Live Chat or email; but for your convenience, we've developed an extensive FAQ section as well.
© Aussie Play Casino, 2020. All Rights Reserved